It is the classical support, the most popular on the music industry. It is a plastic packaging inside which we find the booklet and the cd.
The tray is the place in which the cd is put up. It can be black or clear. If you choose the clear one, you have to prepare one graphic file more.
Inside the left side, we enter the cover that could be of one sheet 12x12, printed single or double-sided or of a booklet of 4-12 or 16 pages.
For a minimum order of 200 pieces, it's possible realizing the jewel box with a tray for 2 CDs.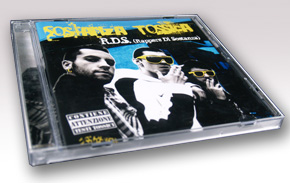 Jewel Case closed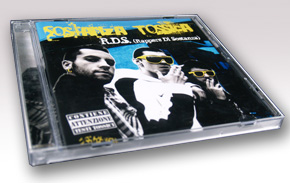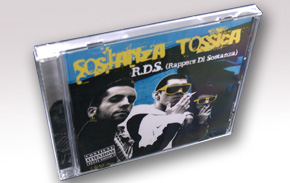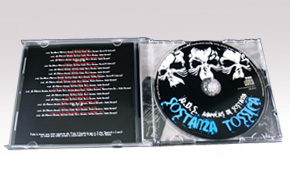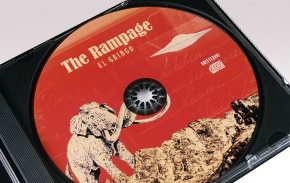 - single jewel box (with 1 cd) or double one (with 2 CDs);
- with booklet of 1-2-4-6-8-12 or 16 pages;
- with black or clear tray;
plastic for the support and paper for the booklet
practical
- who needs to put a lot of material (photos, texts, etc.);
- who wants to sell the cd in a store;
- who has particular storage needs.
yes, on request.