It's the traditional box for DVD. Excellent for those who want to promote his film or amateur video production letting the buyer know immediately he is buying a support containing videos. It is made by plastic and the cover is entered in the special fold protected by clear plastic.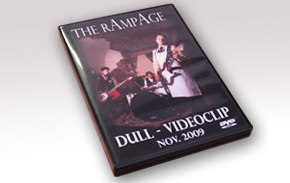 Dvd box closed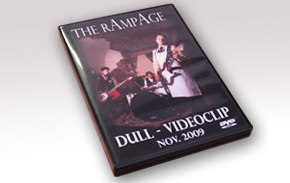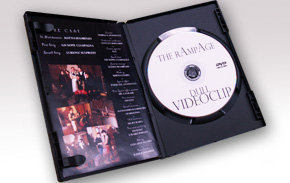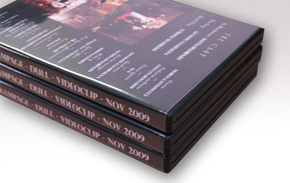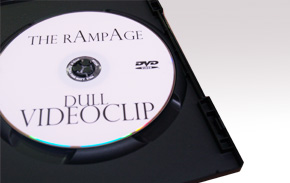 plastic and paper for booklet
practical, easily recognizable;
- who needs a specific support for video;
- who wants to let his product recognizable immediately;
Yes, on request.