It's a cardboard envelope, widely used to attach CDs to webzines. Also this packaging is ecological, in fact is totally made by cardboard and inside, it is possible entering a booklet of 1-2 or 4 pages.
It's practical keeping its appeal over time. Due to its particular processing, there are very few companies allowing to print few copies of this support. But don't be afraid: we are one of them!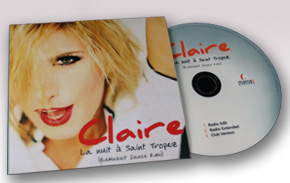 cartonsleeve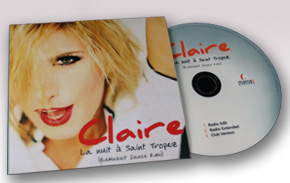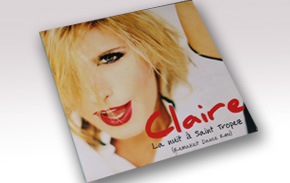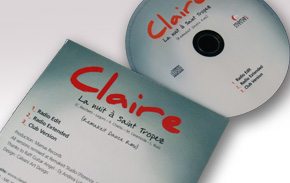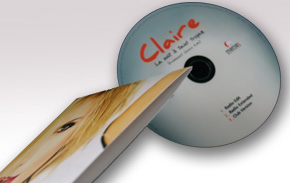 - with booklet of 1-2 or 4 pages.
cardboard and paper for the booklet
practical, slim.
- who needs to attach the product to webzines;
- productions without much paper contents;
- the sending of demo to labels, pubs and clubs for evaluations and to webzines.
unavailable