The successful of an important event depends on how it has been presented by origin.
Wedding invitations, ads and invitations in general represent the red carpet for your guests having already an idea of your party. For this reason is very important paying attention on your invitation choice that could be the cue for a series of coordinated accessories making your party unforgettable. Besides the unique design we create for and with you, we will present you a large choice of special papers: laid, embossed, vellum, glossy, matte.


Here you are some works we create for you(as usual, all are personalized) to let your day become unique.
Wedding invitations, baptism, anniversary, 18 years parties, degrees and thanks.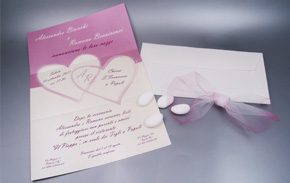 Birthday invitations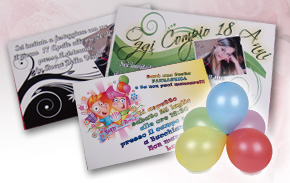 Personalized restaurant menu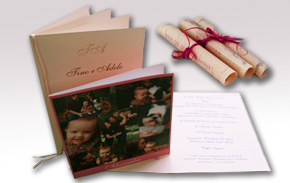 Vellum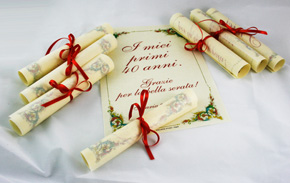 Certificates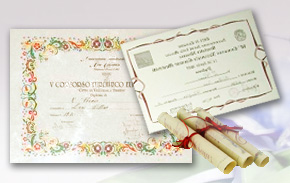 Rice cones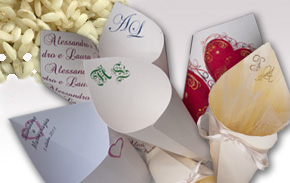 Receipt books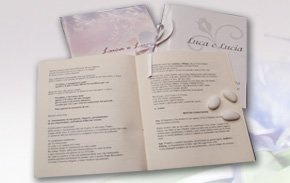 Cards for favors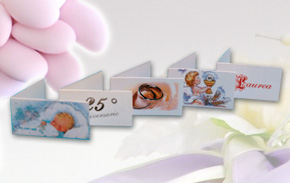 Tableau and table marks.