Exhibiting, exposing, showing. Here you are the three passwords to let approach more and more customers.
Also in this case, we can help you! Inside our firm, we can realizing and personalizing several exhibitors, road and company signs, wall or flag signs, plexiglass plates of several shapes and sizes helping your customers "to follow you" in each place. Also in this division, we have a wide range in which we can help you finding your best solution.


Thanks to our help and our big quality support we show you, we will help you to let your work "visible".
Stands
(size 50x70, 70x100, 100x140)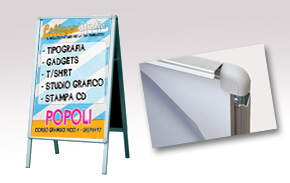 Snap frames
(21x30, 42x30, 35x50, 50x70, 70x100, 100x140)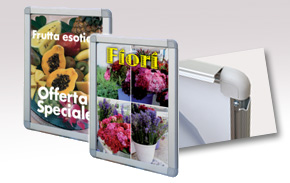 Roll up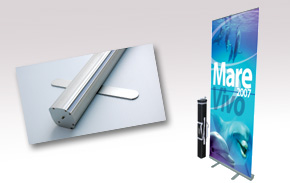 Stand and bannerpole
65x180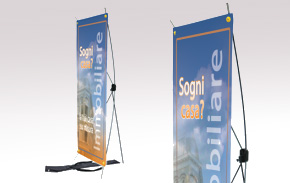 Banner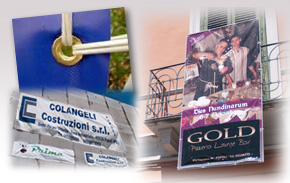 Plexiglass plates with spacer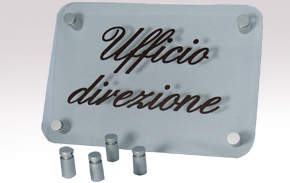 Aluminium plates for road signs
Wall and counter exhibitors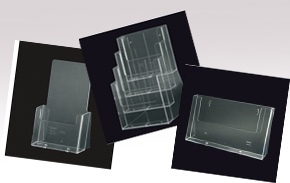 Office signs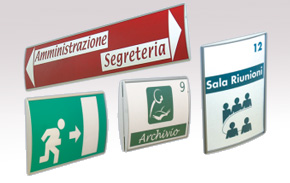 Safety signs